22 Jul

Thank you to the Morristown Rotary Club!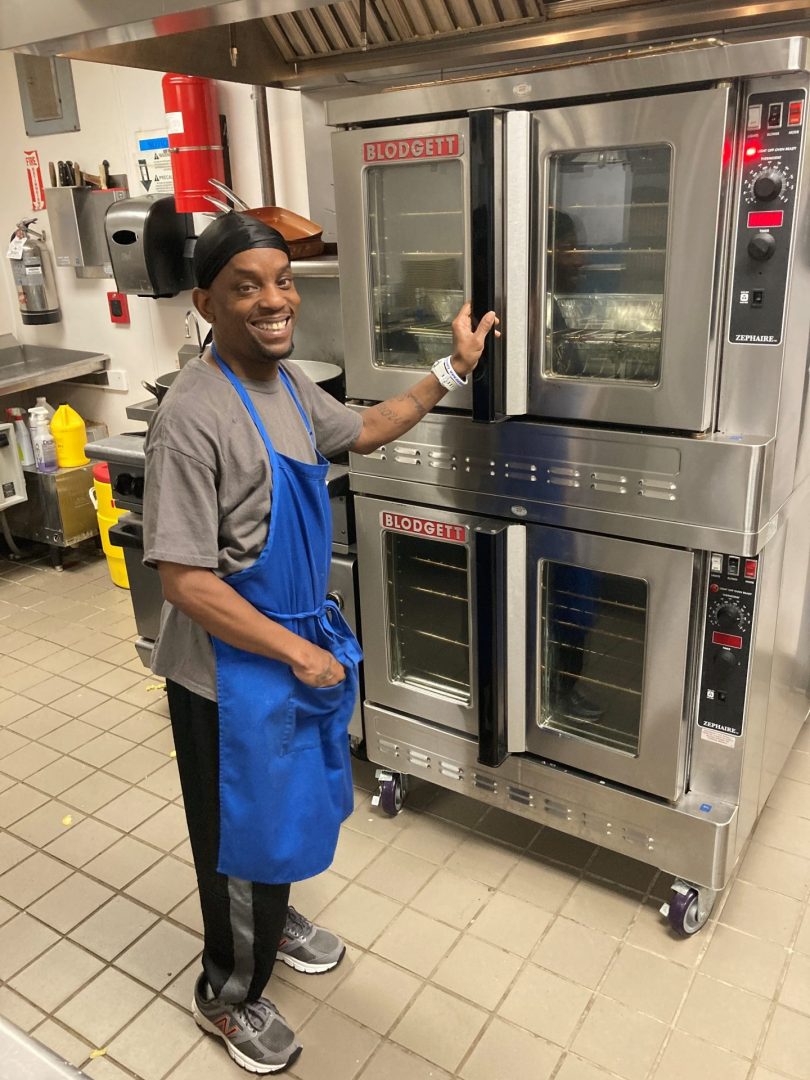 Thank you SO MUCH to the Morristown Rotary Club for the amazing donation that allowed us to buy this new oven!! Our old oven broke – but because of the Rotary's generosity, we can continue serving hot, home-cooked, nutritious meals to our community guests and to the men in our addiction recovery program. This new oven is helping us meet the basic needs of the community – and through a hot meal, we can show our neighbors true love and care. 
The Rotary has also blessed us in the past with a generous donation used to buy new computers for our Learning Center in 2019! We are so grateful for their support!
The Morristown Rotary Club is an organization of volunteers devoted to serving the local community through their time and resources. It is also a part of the larger Rotary International, working to create positive change throughout the world.