21 Aug

Thank you to the Morristown Rotary Club!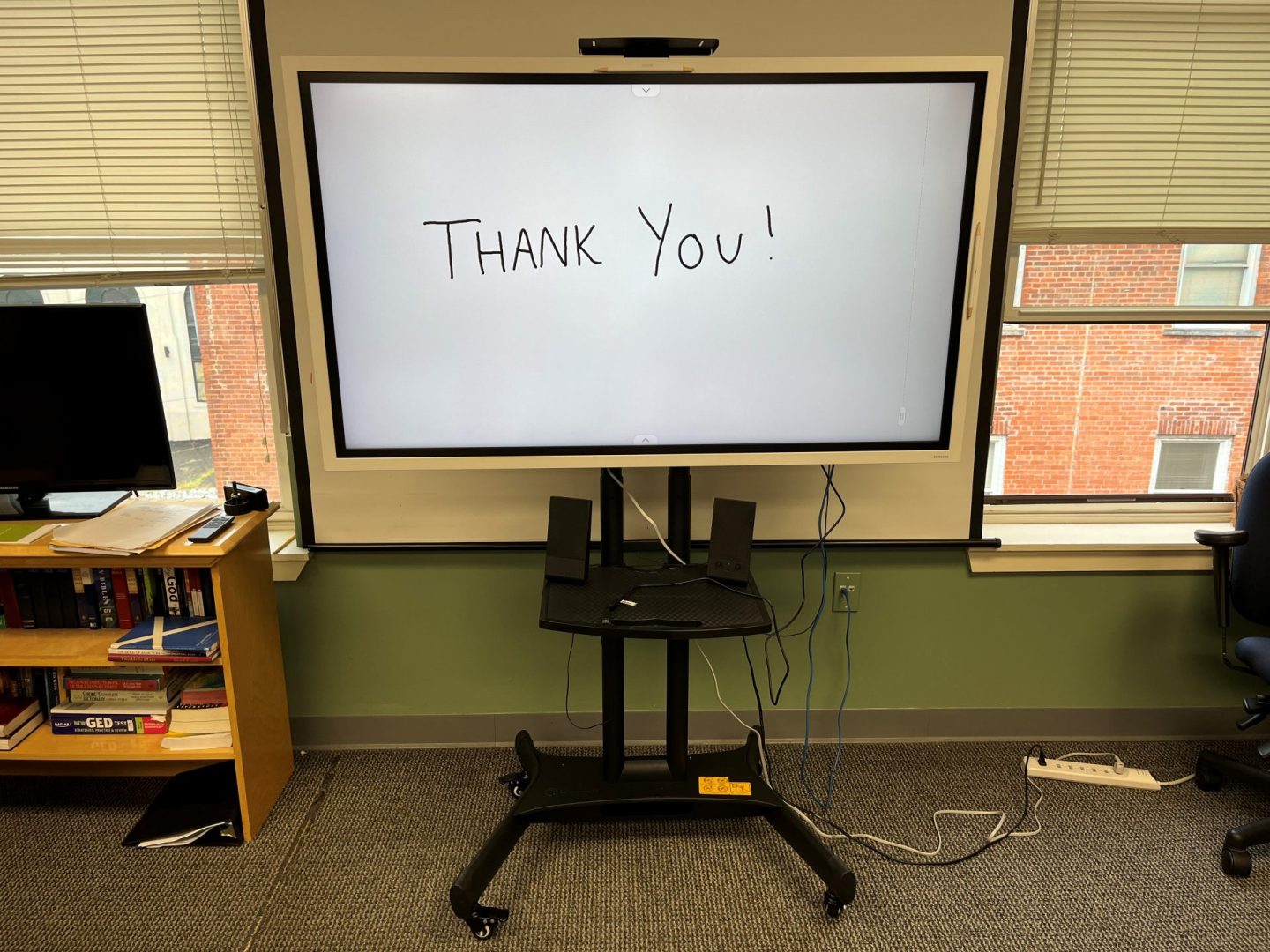 Thank you to the Morristown Rotary Club for the grant that allowed us to purchase this digital board for our Learning Center! We are so excited to implement this new technology in ways that support the educational development and career preparation of the residents in our addiction recovery Life Change Program. We know this will be a blessing to all the men in our program, thanks to the Rotary's generosity!
The Rotary has been an important supporter of our program in the past as well, helping us purchase new computers for our Learning Center in 2019 and a new oven for our kitchen in 2021!
The Morristown Rotary Club is an organization of volunteers devoted to serving the local community through their time and resources. It is also a part of the larger Rotary International, working to create positive change throughout the world.