Posted at 15:12h
in
Video
The Market Street Mission is an experienced organization with a proven method of helping to fight alcoholism, drug abuse, hunger, and homelessness in northern New Jersey. Our mission is to...
Posted at 16:27h
in
Video
Posted at 15:07h
in
Video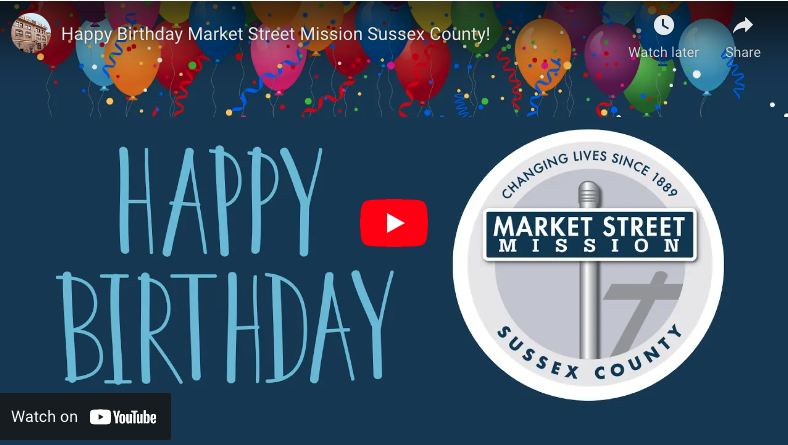 On June 15, 2022, we celebrated the one-year anniversary of our Market Street Mission – Sussex County location! It has been such a blessing to serve the Sussex County community over...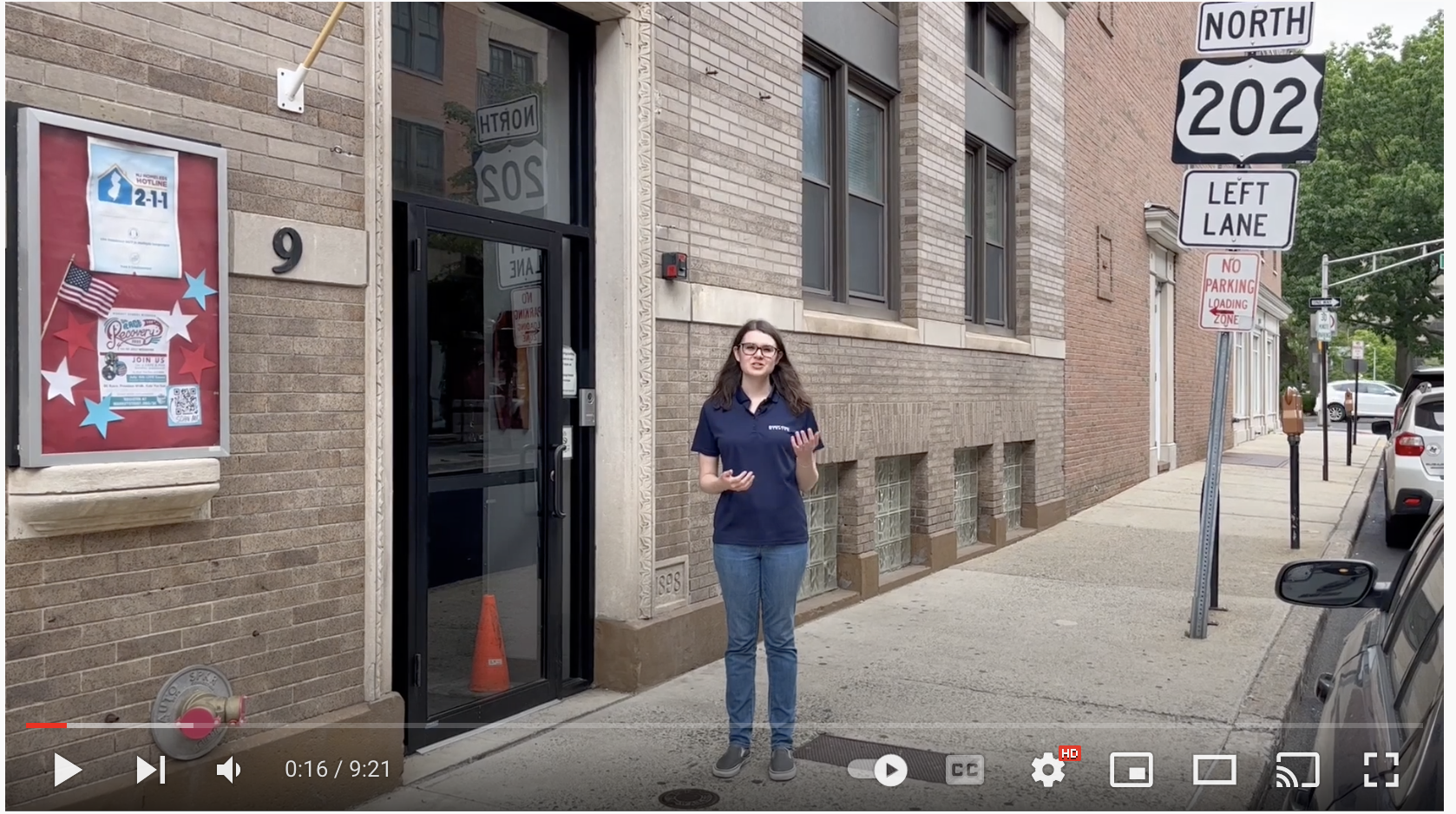 Ever wonder what the inside of our building at 9 Market Street looks like, or what goes on here on a daily basis? Check out this video to get a...