Posted at 17:16h
in
Video
Thanks so much to everyone who participated in this year's 5K Race for Recovery! We are so grateful for the support of our runners, walkers, and volunteers. Thank you for...
Posted at 15:12h
in
Video
The Market Street Mission is an experienced organization with a proven method of helping to fight alcoholism, drug abuse, hunger, and homelessness in northern New Jersey. Our mission is to...
Posted at 16:27h
in
Video
Posted at 15:07h
in
Video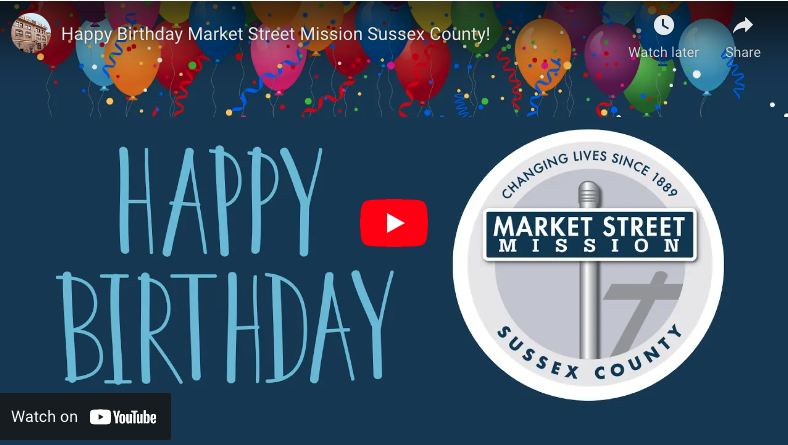 On June 15, 2022, we celebrated the one-year anniversary of our Market Street Mission – Sussex County location! It has been such a blessing to serve the Sussex County community over...