26 May

Sussex County Grand Opening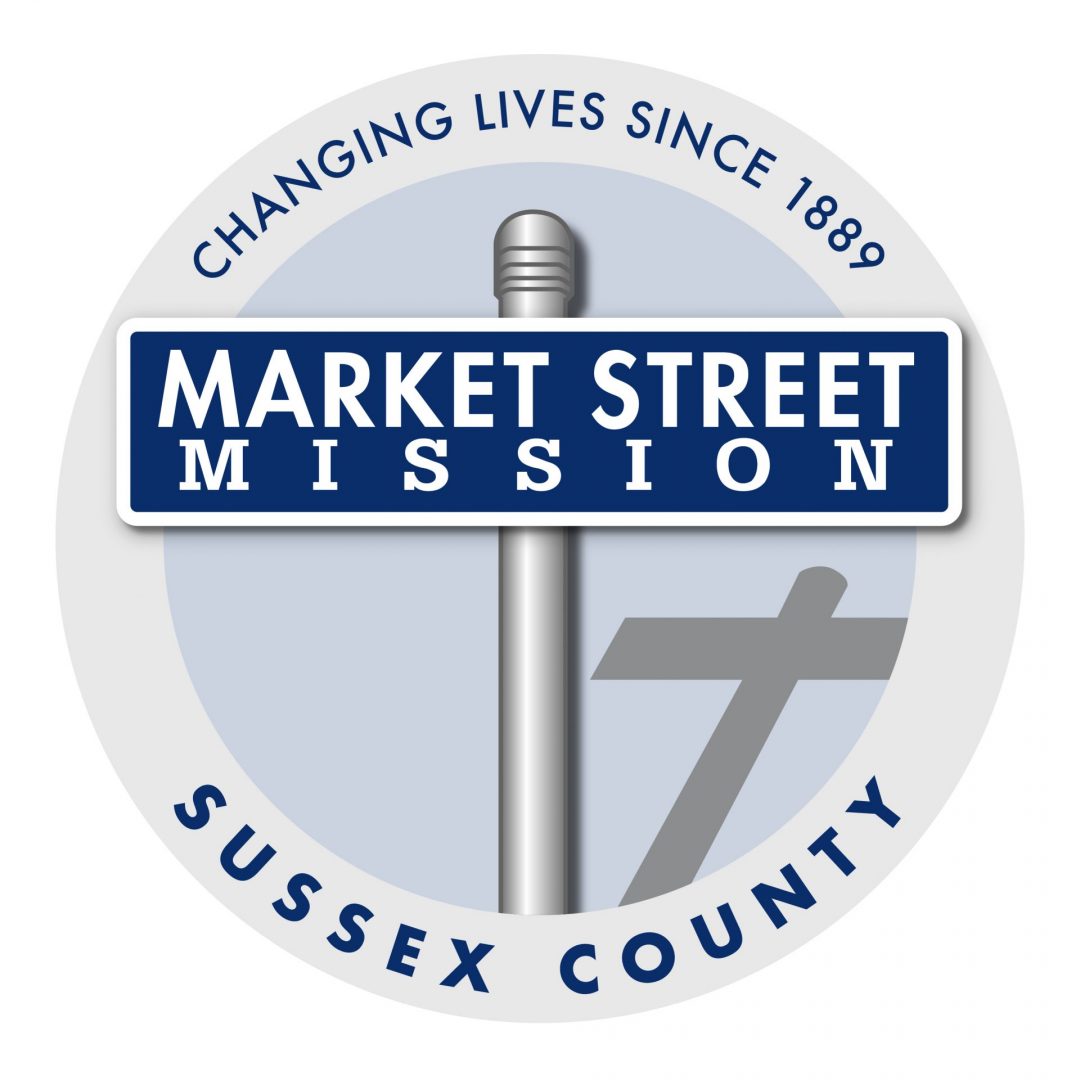 On June 15th, 2021, we invite you to join us for the Grand Opening of our new mission location in Sussex County!
The event will be held in-person at 274 Spring Street in Newton at 12 noon on Tuesday, June 15th. Come visit us to hear from some of our Market Street leaders, take a tour of our 14-bed hospitality room, and enjoy some food and giveaways!
If you are unable to attend in-person, tune in to our livestream of the opening ceremony on our Facebook page at 12 noon.
We are so excited to be a part of the Sussex County community, and we look forward to celebrating with you!
Learn more about this ministry expansion on our Sussex County webpage: marketstreet.org/what-we-do/sussex-county/.
Learn more about what we do in Sussex County