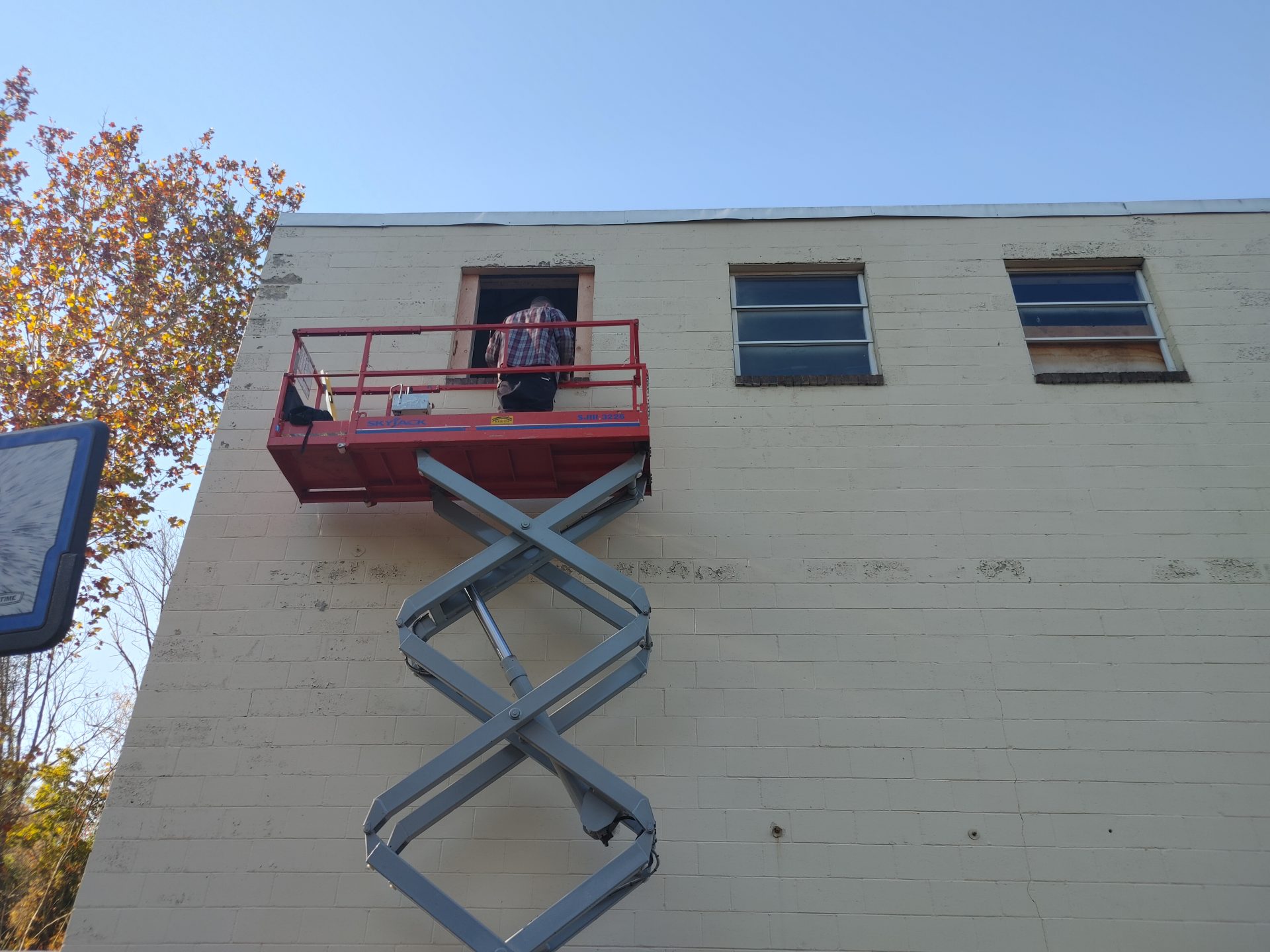 07 Feb

NEW WINDOWS THANKS TO THE HYDE AND WATSON FOUNDATION

Thank you to our friends at the Hyde and Watson Foundation for their generous support that allowed us to replace eight windows in our thrift store storage and sorting area! 

Our old windows were poorly insulated against cold weather, and a few did not close completely, which allowed our inside walls to get wet in heavy rainfall. The new windows have improved our ability to control the heat and air conditioning of the main sorting and pricing areas of the store, and they are also keeping everything dry inside in all kinds of weather!  

This is a much overdue project that has already been a significant help to our store, and we are grateful to the Hyde and Watson Foundation for helping us take good care of our thrift store employees and maintain our facilities in good working order.