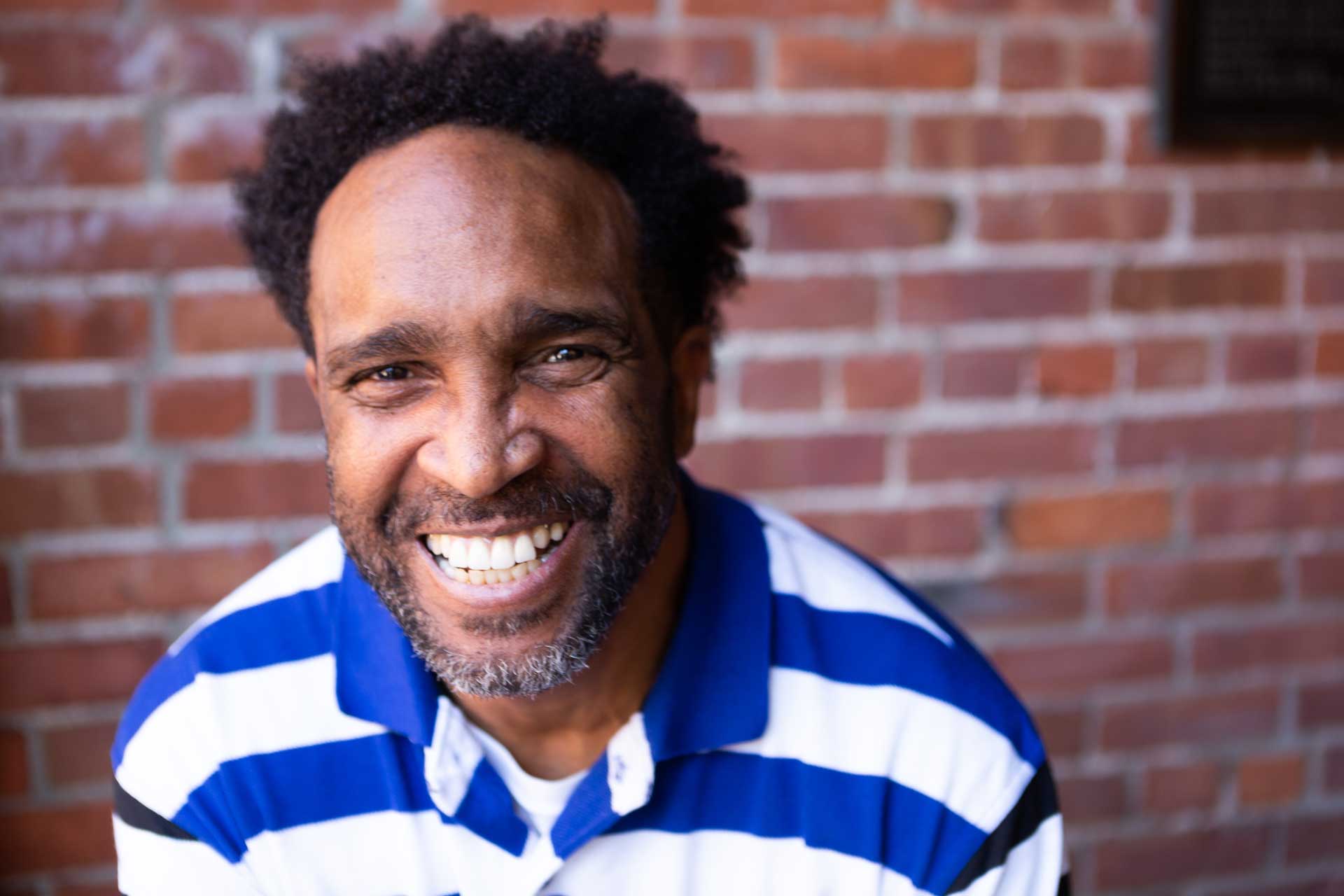 15 Mar

Meet Robert. He can't thank YOU enough!
"God allowed me to be here and to serve."
Robert went to foster care at age 5 during his parents' divorce. What was already a tough time was made worse when he was molested in his new foster home.
"They made it seem like it was my fault, that I was no good," he says. "I didn't understand what was going on."
When Robert's dad brought him home, things got worse. Robert's father bought him his first drink at age 7. "I was introduced to a world I was not ready for. My innocence was taken."
For 50 years, Robert tried to forget his secret shame by drinking. He divorced twice and wasn't able to see his two kids. When Robert's father passed away, Robert finally realized he couldn't drink away the grief and pain.
"Getting high was my way of not dealing with pain or issues, till I decided enough is enough… I'm getting too old for this, and I want a better life."
The day he walked into the Market Street Mission, everything changed for Robert. 
"I started to go to Bible study," he says, smiling. "They helped me understand that Jesus loved me." 
"I love being here, serving other guests and homeless people who come off the streets." 
In our care, Robert opened up for the first time about his abuse. "Counseling helped me understand I was getting high because of emotions I'd never dealt with. That set me free."
Robert graduated from our Life Change Program, and he committed to serve as an intern at the Mission. He works in our kitchen, where he counsels other men and prays with them over meals.
"I explain to them I'm no better than they are. That I'm still working on recovery, and I'm here to help them the best way I can. I show them love."
Robert hopes one day to reconcile with his children and restore that relationship in God's timing.
You may never meet Robert, but he's eternally grateful to YOU for your support – today, his heart is filled with new hope for the future. "At the Mission, I reestablished my relationship with my Heavenly Father. I see now that God had a better plan for me."
To read the rest of this issue of Market Street Mission Messenger, click here.
Help other people like Robert…
Robert's story of hope and healing is inspiring. Our long-term recovery programs exist to help other men and women find healing. Will you provide this help to others?