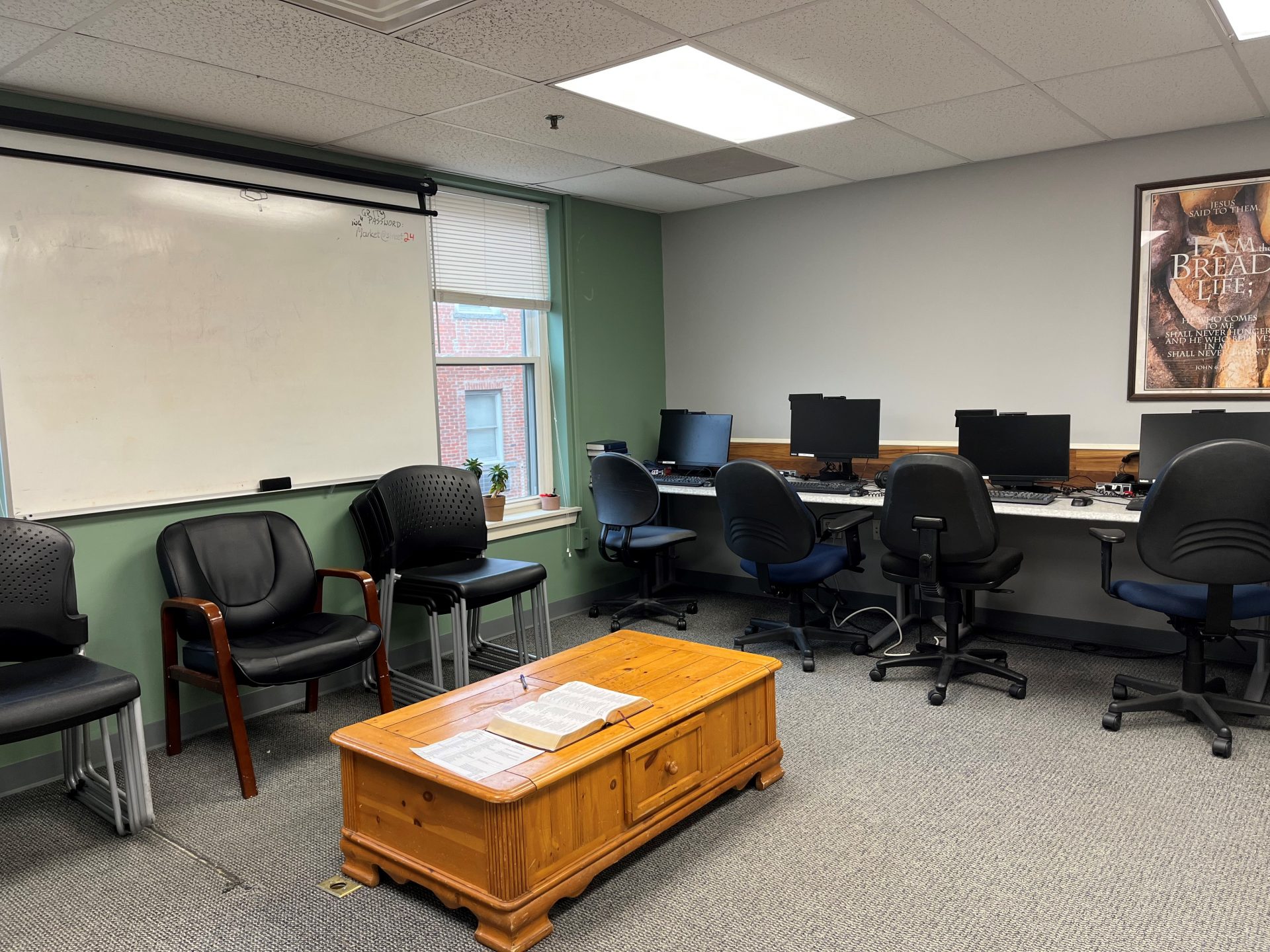 07 Feb

EDUCATIONAL OPPORTUNITIES THANKS TO THE JOHN BICKFORD FOUNDATION

We are grateful to the John Bickford Foundation for funding our subscription to the education platform Udemy this year! 

An important part of our men's addiction recovery program is spending time in our Learning Center, where our residents can receive individualized tutoring and educational help based on their specific needs. Udemy, which houses thousands of online courses on a wide variety of subjects, will help us strengthen our Learning Center curriculum by providing the opportunity for our residents to pursue subject matter more tailored to their individual needs and interests.  

So far, we have had residents enrolled in classes anywhere from the basics of Spanish to sustainability to medical coding. We are very excited to see how this platform continues to open doors for our residents and graduates as they prepare for life and careers after the program, and we are thankful to the John Bickford Foundation for making this possible!