03 Jun

5K Race for Recovery 2023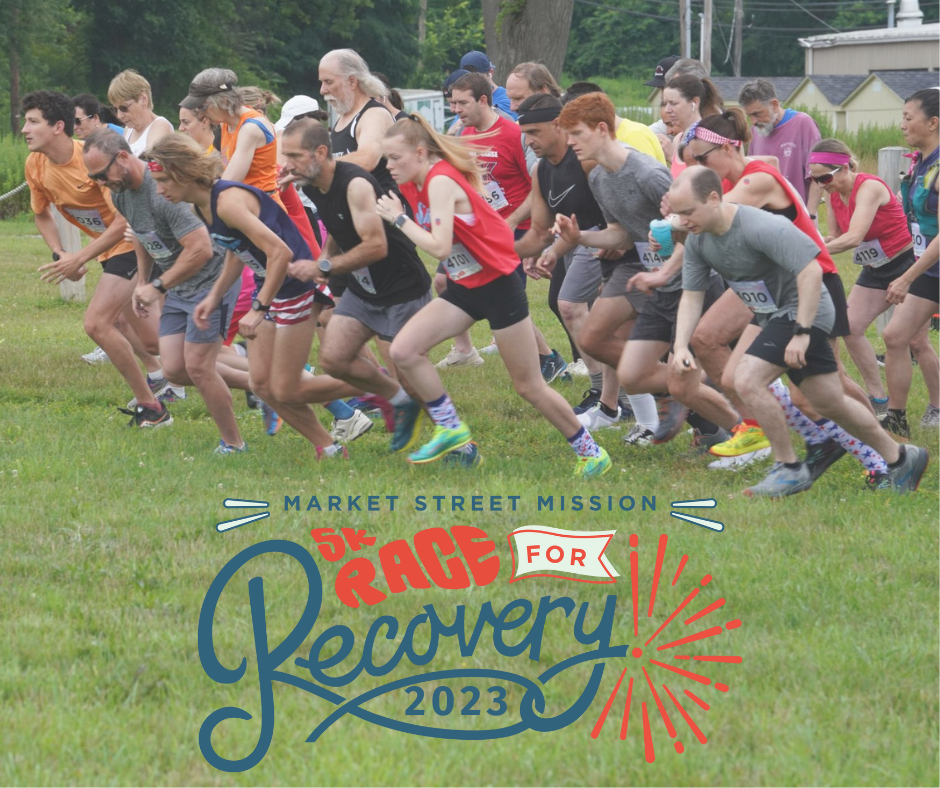 5K Race for Recovery
Thank you to everyone who participated in our 9th annual Market Street Mission 5K Race for Recovery! We had over 310 participants join in this year's event and 90 volunteers help make it possible.
Aside from the registrations, we received $4,968.45 in donations to provide meals, shelter, and our addiction recovery program to our neighbors in need.
🎥 Here's a look at some of the fun we had on July 4! 🎥
You can also check out our event-day photo album here.
Our Race for Recovery is a great way for the community to come together in support of our loved ones running their own race of recovery from substance abuse, and to celebrate freedom from addiction. Thank you to everyone who joined us!
Thank you also to our sponsors whose generosity helped make this event possible.