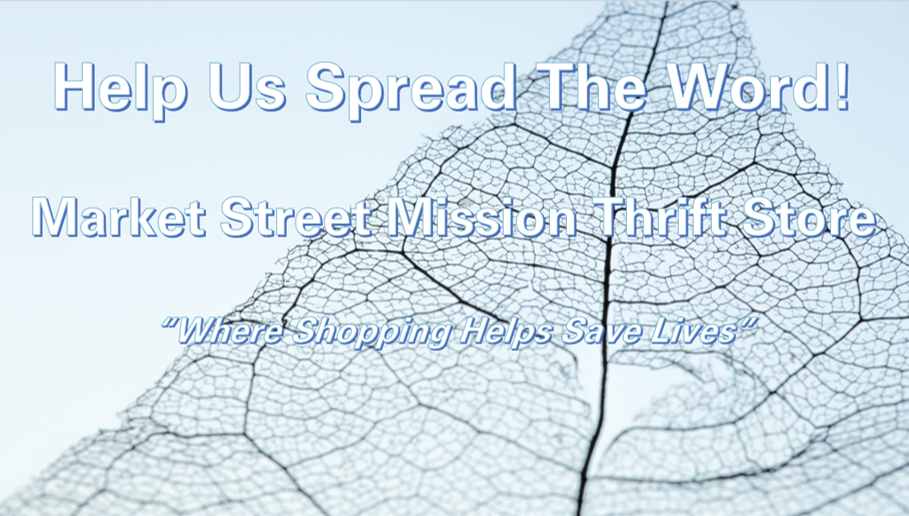 16 Jul

Thank You For Helping Us Serve!

Did you know that with every purchase you make at the Market Street Mission Thrift Store you are helping our mission of providing Meals, Shelter and Hope to so many in need?   All proceeds for the store go to fund the Market Street Mission providing thousands of meals and supporting our Long Term Addiction Recovery Program!  

We have been blessed with so many donations of quality clothing,  furniture, appliances and home décor allowing us to offer huge discounts to the public.   You really will be amazed at some of the things that you will find on a daily basis.   Each day we are putting out name brand clothing and shoes at prices that just can't be beat!   Every time you shop with us, you will be directly helping so many in need and supporting a great cause.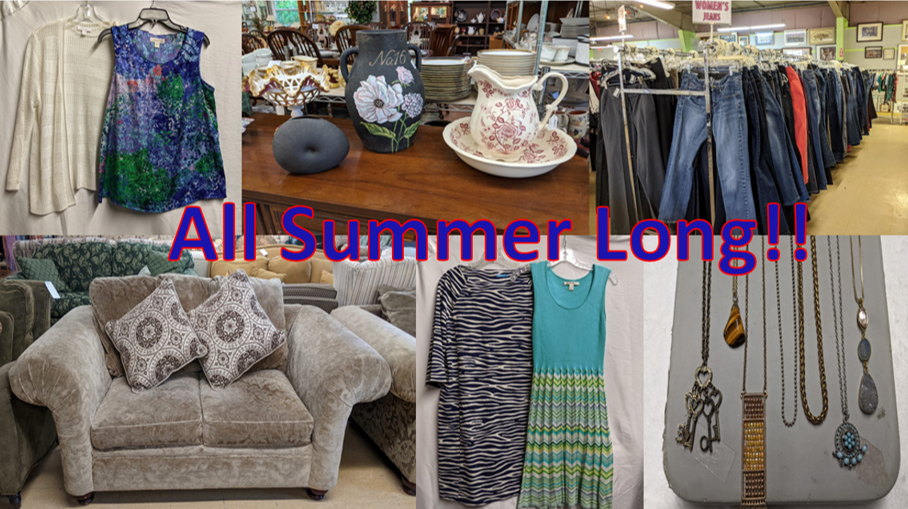 Stop by often and see what you will find!  Help us spread the word of who we are and what our store is all about!  Our customers are a vital part of our mission in helping others and our goal is to provide high quality items and the best possible prices anywhere!
If you are not already a member of our email list, please fill out the form below and receive updates of our sales throughout the year!
Please help us in our goal of providing help to so many in need!