12 May

New To The Neighborhood?

Have you just moved into the North Jersey area and are looking to furnish you new living space?  You will be amazed at the quality of items we offer at the Market Street Mission Thrift Store form the generous donations of the Morris County community!  The prices can't be beat for the quality you will find here.  Why pay high retail prices for the same name brands you will find at our store!

If you are looking for furniture for you new living room, bedroom or dining room? We have an amazing selection of couches, loveseats, bedroom furniture that will save you hundreds of dollars.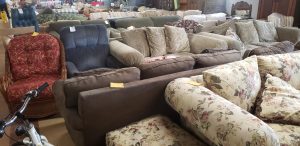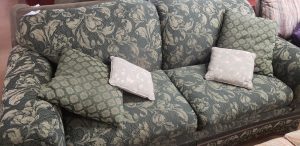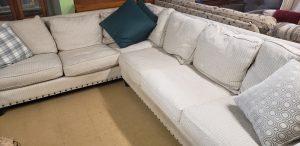 We have been blessed this year with some fantastic quality furnishings for every size home and apartment and you can create the living space you want for a fraction of the cost you were expecting!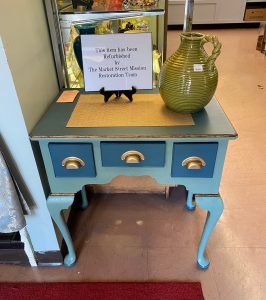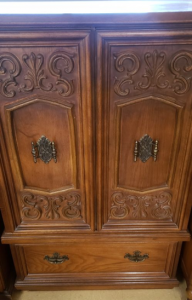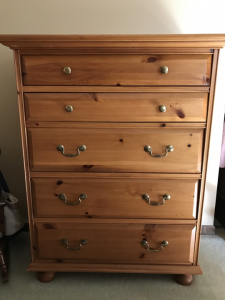 Don't look anywhere else for better bargains when it come to your household needs!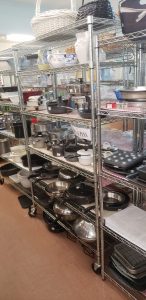 Visit our store today and see for yourself how much you can save!
Market Street Mission Thrift Store
25 George St 
Morristown, NJ 07960
Store hours: Mon- Sun 9am to 4:30pm