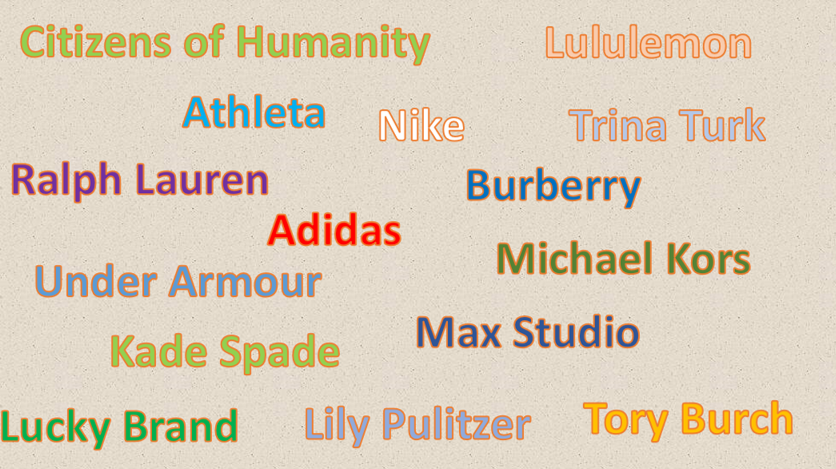 23 Jul

Name Brands!!!

You will not believe the the quality Name Brand Clothing we have to offer at the Market Street Mission Thrift Store.   Each day, we  restock all of our clothing and apparel at prices you just can't beat anywhere.   While we are able to offer name brand products to the community, all the proceeds go to benefit the Market Street Mission and fund our various community programs offering Meals, Shelter and Hope.   

You will find savings at the our store that can't compare to a regular retail store, saving yourself hundreds of dollars in men's, women's and children's clothing each and every day!  We are open for shopping six days a week: Monday- Saturday from 9am to 4:30pm.   Stop by often and see what you can find at our store conveniently located  near the Morristown Train Station!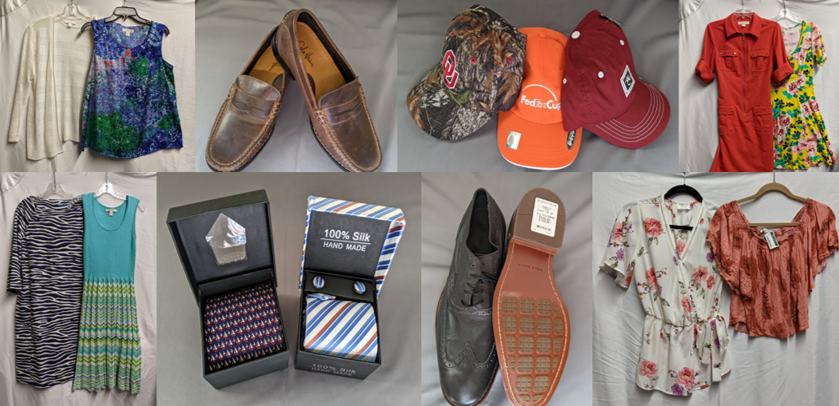 Each year, dozens of men graduate from our Long Term Addiction Recovery Program and your purchases help to fund that experience for them.   Part of their program experience involves working in our warehouse performing various tasks and jobs.   It is amazing to see, that with the help of the community, we are able to provide such a life changing program for them.   We love to tell our story, and we love to be part of such an amazing process in the Grace of the Lord.