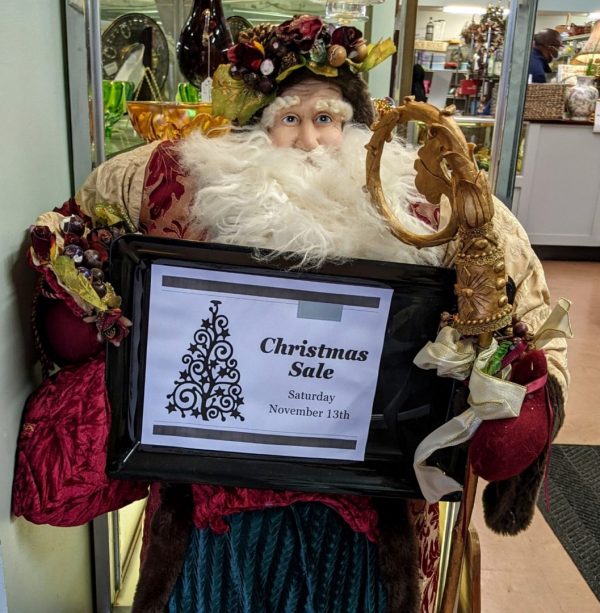 26 Oct

2021 Annual Christmas Sale is Coming Soon!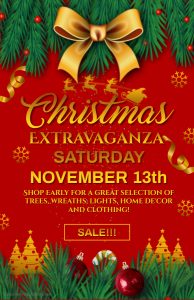 The Market Street Mission Thrift Store is well known in the Tri State area for our Annual Christmas Sale.  Each year we are blessed with so many wonderful Christmas item that are displayed for sale on Saturday, November 13th!   All proceeds from this wonderful event go to benefit the Market Street Mission.
On November 13th the entire store will be filled with from end to end with thousands of amazing decorations, ornaments, trees, wreaths,  clothing and classic Holiday gift items.   You will not want to miss what we have in store for you this year!  This is the biggest fundraising event of the year where we help raise money to benefit the many outreach projects of the Market Street Mission including meals, shelter and our addiction recovery program.  This is such a blessed time of the year for all of us and it all goes to an amazing cause.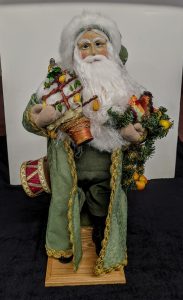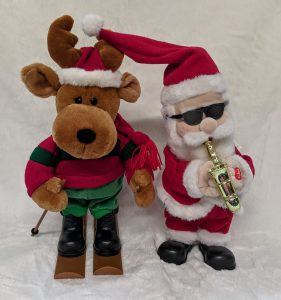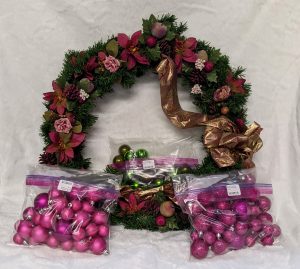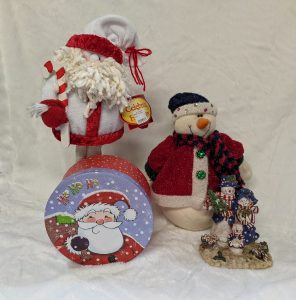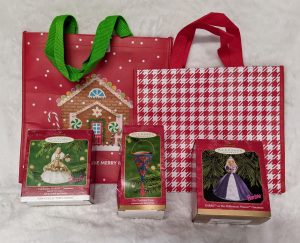 You will find deals on amazing items of all types that fit everyone's budget.
So save the date and we will see you on November 13th for this spectacular event!