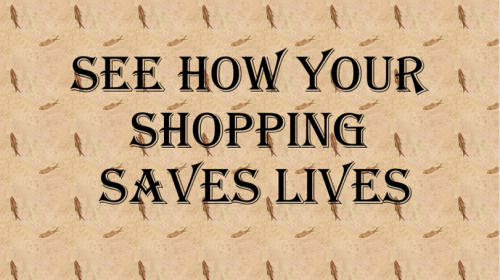 22 Jul

See How You Make A Difference!

Every time you shop at the Market Street Mission Thrift Store your purchases go to directly fund the Market Street Mission to provide Meals, Shelter and Hope to so many in need.  One of major contributions to the community is our Long Term Addition Recovery Program which provides help to so many men who are struggling with addiction and who are seeking to change their life with our program.

Take a quick tour of our Addiction Recovery Program at the Market Street Mission and see how you become part of what we do through your shopping at the Thrift Store.  Brian, our Assistant Resident Director, will give you a better understanding of what the program is about, in these brief videos below.
Pre-Program 
The Pre-Program phase begins once a man indicates that he would like to become a part of the Mission's Life Change Program. This period is designed to determine if a man could benefit from the Market Street Mission's life change program, provide him necessary information for a decision, and begin the process of assimilation.
Phase 1
The goal of Phase 1 of the Life Change Program is to provide, through the use of work, an environment and structure for the individual to foster ongoing sobriety. This is the time for individuals to sober up their bodies and minds and to bring some structure into their lives.
Phase 2
It is here that men can really come to grips with the problems in their lives and deal with them. The class topics reflect the Mission's emphasis on recovery from drug and alcohol addiction with a Gospel Mission perspective. Mission staff and local clergy teach courses in chemical dependency and addiction and their consequences, group therapy, and Bible classes.
On behalf of all of us at the Market Street Mission Thrift Store, thank you for your continued support in making all of this possible for so many in need.   If you know of any men who are struggling with addiction and need the assistance of a Long-Term Addiction Recovery Program, please call us at 973-538-0431