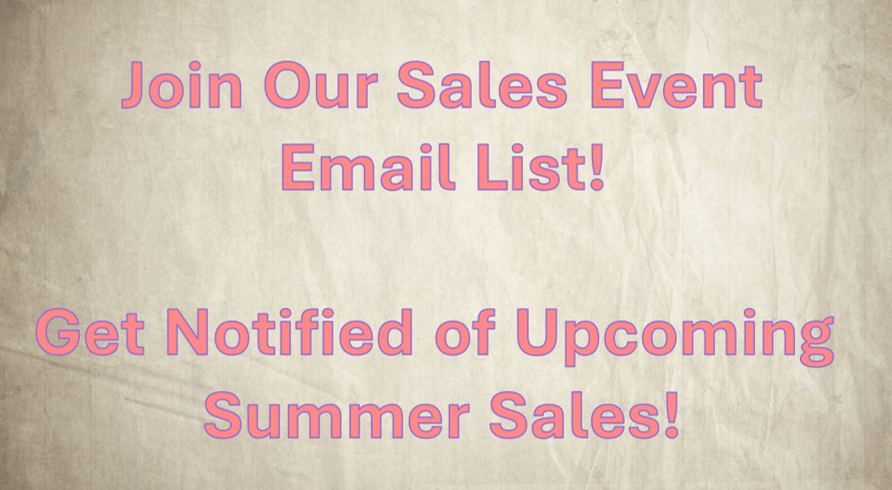 29 Jun

Market Street Mission Thrift Store Mailing List
Do you want to be notified of our upcoming sales events?
Complete the simple form below!
We have AMAZING SALES ALL YEAR LONG!
Holiday Sales 
$1 Jeans Sales
Jewelry Sales
Tent Sales
50% off Clothing 
Music Sales
Art Sales
Monthly and Weekly Special Sales!!!!!!
We will keep you updated on all of our upcoming sales! 
You won't want to miss out on some of the bargains we will be announcing!