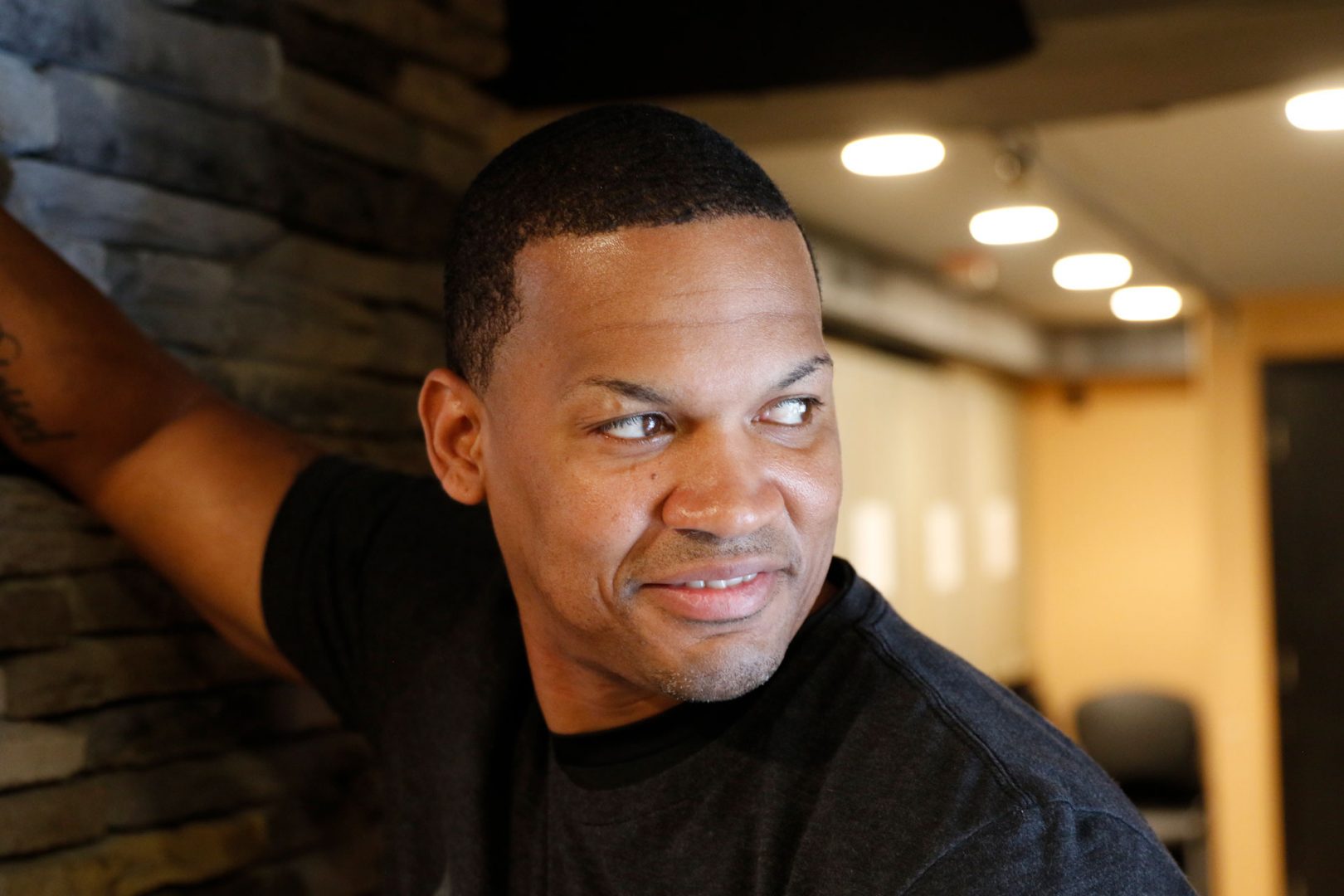 10 May

A Father's Hope

A father of three, Todd's world changed dramatically when his four-year-old daughter passed away. The tragic loss burdened his family, further straining his already rocky marriage. Struggling to cope, Todd's "having some drinks" escalated to a full-blown addiction to alcohol.

The family moved to Bermuda, but despite their fresh start, Todd never recovered.

"I kept drinking and drinking… then taking pain pills," he shares. His wife asked him to get help, so he returned to the East Coast, eventually ending up on a bus to New Jersey.

"Then I got off the bus and just started walking… trying to figure out what I was going to do with my life," he remembers. Reeling from a night of heavy drinking, Todd was wandering along Interstate 80 when a truck pulled up alongside him.

"The driver told me God made him stop for me," Todd remembers. "God told him I'd get my family back, my marriage back… that I'm one of His prized kids."

"I don't pray much," Todd told the man, but the driver assured him God was protecting him.

The kind stranger then brought him to the Mission, and became his sponsor when Todd entered our Life Change Program.

Today, the promises of God that stranger-turned-sponsor shared are being fulfilled in Todd's life. He's in touch with his wife and children again, who encourage him in the progress he's making to heal from his addiction and the grief that consumed him.

As he regularly attends chapel, support groups and Bible-based classes in our recovery program, Todd says he's learning to find himself again.

Because of your support, Todd, and other hurting fathers like him, find help and hope when they walk through the doors of the Market Street Mission – at Easter and always. "When you hit rock-bottom and feel like you can't get up, the Mission helps."

To read the rest of this issue of Market Street Mission Messenger, click here.
Help other people like Todd…
Todd's story of hope and healing is inspiring. Our long-term recovery programs exist to help other men and women find healing. Will you provide this help to others?