09 May

Radio Highlight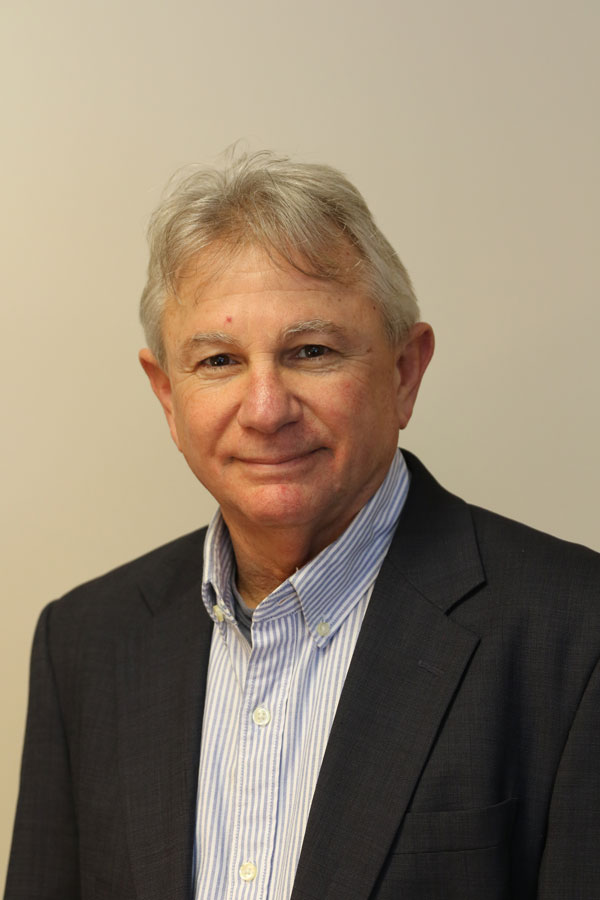 Tom, our South Jersey Outreach Director, was recently featured on the "LBI Region Report" radio show and podcast! He had the opportunity to talk about our addiction recovery program at Market Street, as well as our recovery program and services at our Asbury Park location, the Jersey Shore Rescue Mission.
Check out his interview with show host Lori Pepenella by listening to the first few minutes of the podcast episode here: www.spreaker.com/user/16469557/market-street-mission
For more information about our addiction recovery program, visit our website at www.marketstreet.org/what-we-do/addiction-recovery-program/.