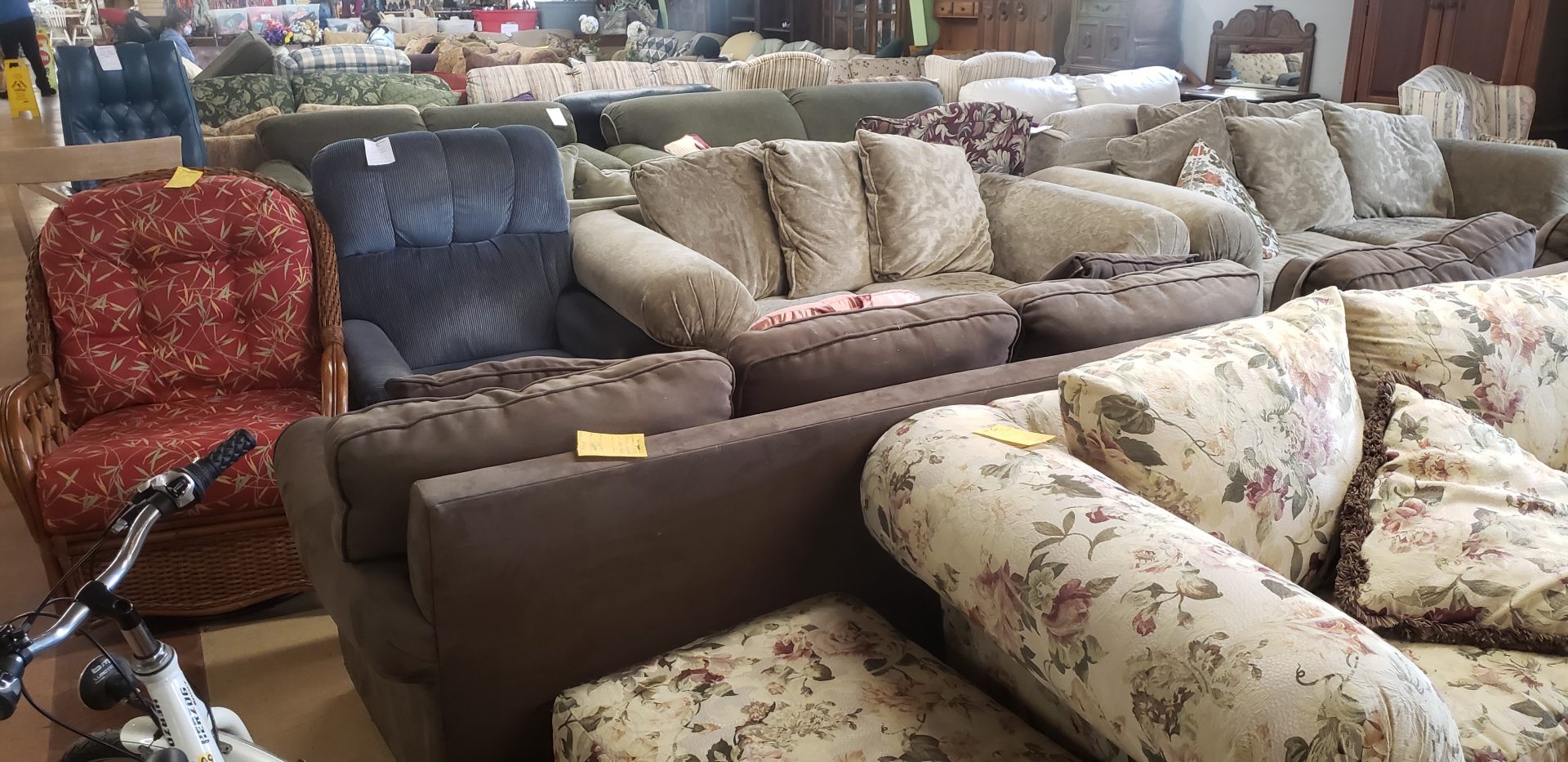 10 May

Couch Blessings!

We have been blessed with some amazing couch donations at the Market Street Mission Thrift Store that will make an amazing addition to someone's house or apartment!   Why spend double at a furniture store when you can get some amazing furniture at low prices here at the Market Street Mission Thrift Store.   We have couches, loveseats and sectionals of all sizes and colors to choose from and you won't believe the money you will save!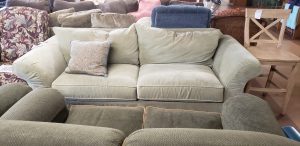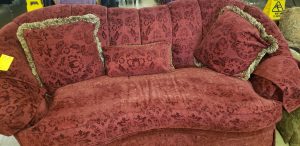 Not only will you be saving yourself and family money, but your purchases go directly to fund our programs at the Market Street Mission such as meals, shelter and our Long Term Addiction Recovery Program!
Each day we pick up and display new items in our store and our customers are direct contributors to our ministry of serving the community which makes our Thrift Store so special.  We are extremely proud our our team here at the store and many of the men who work here are men in the recovery program who are benefiting from the work experience.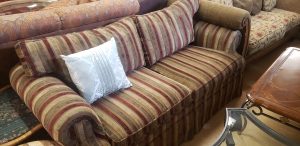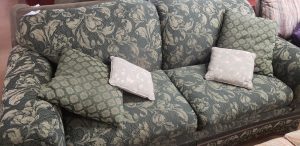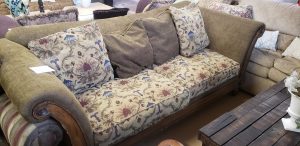 We offer delivery to most areas in North Jersey and we would love to be able to help you find the furnishings that you need to make your living space what you want it to be.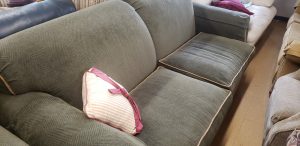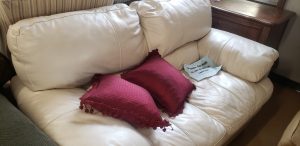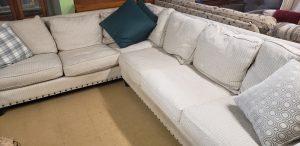 Come visit us Monday through Saturday from 9am to 4:30pm for all your shopping needs including, clothing, home furnishings and a plethora of other amazing items.