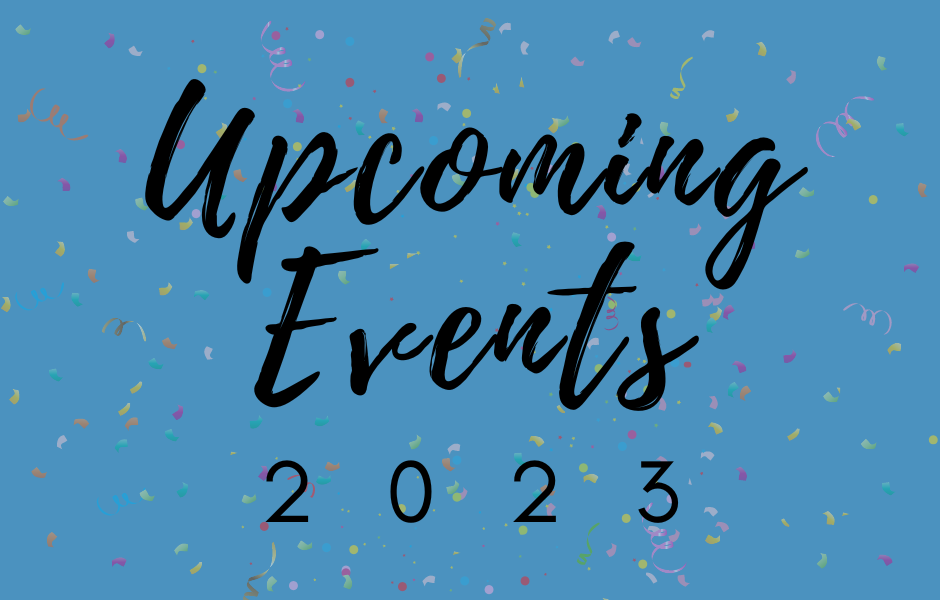 08 Mar

Upcoming Events in 2023

We're looking forward to a great year of events and community involvement! Please see below a list of activities to expect throughout the year – and be sure to check back for more details as we get closer to each event!
Life Change Program Graduations – join us in supporting and celebrating our graduates as they complete our addiction recovery program! Graduations take place three times each year: in April, July, and December.
National Day of Prayer – May 4th – come pray with Mission staff and local church and community leaders on the Morristown Green as we lift up our ministry and our country before the Lord.
Market Street Mission 5K Race for Recovery – July – run in our annual 5K race or participate in our family walk to help show your support for the men in our program who are running their own race of recovery! Volunteer opportunities are also available.
Jersey Shore Rescue Mission 5K Race & Family Walk – October – join us at our Mission location in Asbury Park for another opportunity to run, walk, volunteer, and support our programs and services!
Coat Collection & Giveaway – October & November – help us collect coats throughout October to give to our communities in Morristown and Asbury Park, or volunteer to distribute the coats at our Giveaway events in November.
We hope to see you at some of our events this year!