29 Mar

Congratulations To Rosie!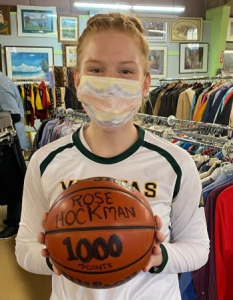 Congratulations to our very own Market Street Mission Thrift Store's Employee…Rosie!   Rosie who is a scholar-athlete at Veritas Christian Academy in Sparta, NJ and someone who brings smiles and laughter to our family here.
Rosie scored her One Thousandth point for her basketball team and we couldn't be more proud of her and all of her achievements!   Our Family at the Store has been cheering her on all season with much anticipation of her high water mark achievement of reaching 1,000 points!   Not only is Rosie a fantastic athlete, but she is also a fantastic baker!   Rosie's skills in baking and  decoration are always welcomed by the staff and the clients at the store!  On special occasions, we are blessed to be able to sample Rosie's latest treats!
Check out some of Rosie's creations!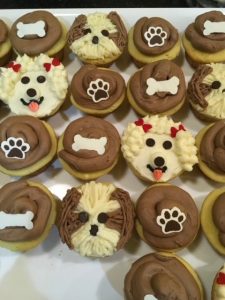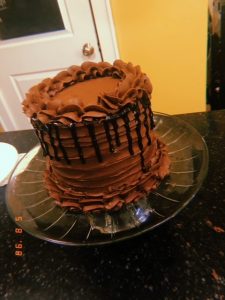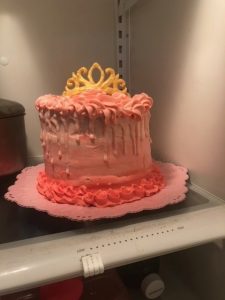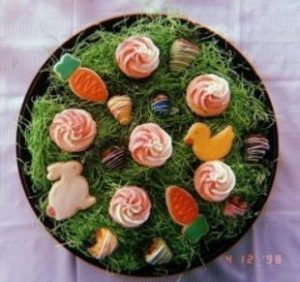 Rosie was also blessed with the opportunity to be able to bake a cake for her brother's wedding!   We are so proud of Rosie and all of her accomplishments so far and we look forward to watching her grow into the wonderful woman that she is!  Rosie is planning on attending Culinary School and study business as well!  She is one smart cookie! Thank you Rosie for all you do at the store and the joy you always bring to us!