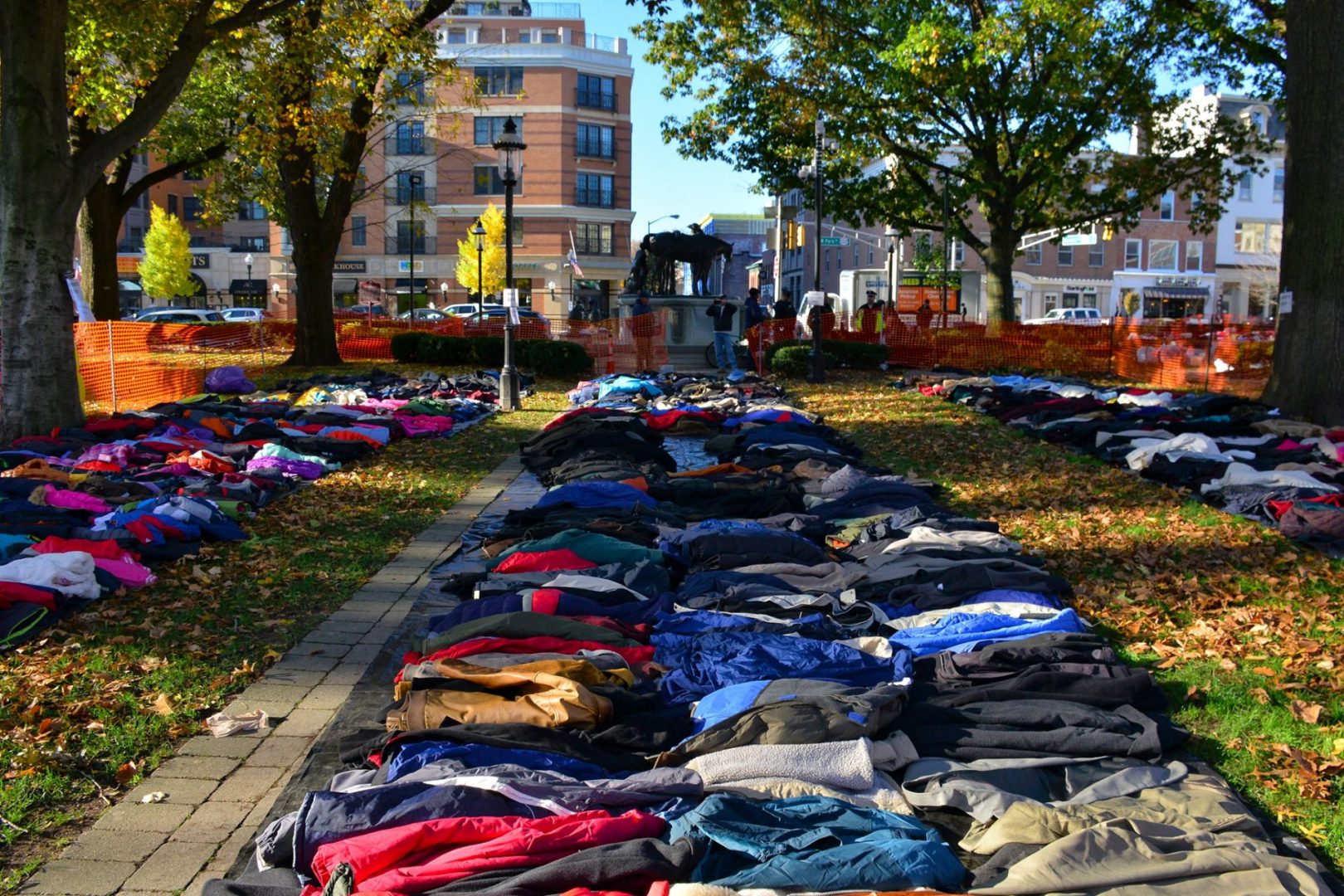 09 Aug

Market Street Mission Coat Collection
MSM Coat Collection
For our November 6th Coat Giveaway on the Morristown Green
Collecting Coats from October 1st-30th
Over the past thirty years through our annual MSM Coat Giveaway we have been able to distribute coats to those in need in our community and surrounding areas, and we look forward to another successful year!
We are seeking support from local individuals, corporations, schools, and churches to help in collecting gently used or new winter coats (please no wind breakers, rain jackets, or sweaters). We will also be collecting NEW homemade or purchased hats, gloves, and scarves.
You can drop off coats at our thrift store (dock area past the fence) at 25 George Street in Morristown from October 1st-30th, Monday-Saturday between 9:00am-3:00pm. If you are unable to drop them off, we can arrange for coats to be picked up from October 18th-30th, Monday-Saturday. Please call our dispatch office at (973) 538-0427.
The last day to collect coats will be Saturday, October 30th!
If any organizations would like to have their own volunteers participate in the coat collection, please contact our Events and Volunteer Manager, Debbie McKenna, to learn more about how to collect and organize them! Send her an email at dmckenna@marketstreet.org.
Thanks for partnering with us to keep our community warm this winter season!